Free Delivery to Phnom Penh
ME AND MY BESTIE
SAVE $22 USD
Sale!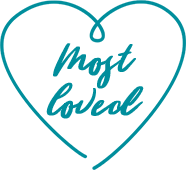 ME AND MY BESTIE
SAVE $22 USD
2 VICCI CREAM + 2 VICCI SUNSCREEN
* No credit card required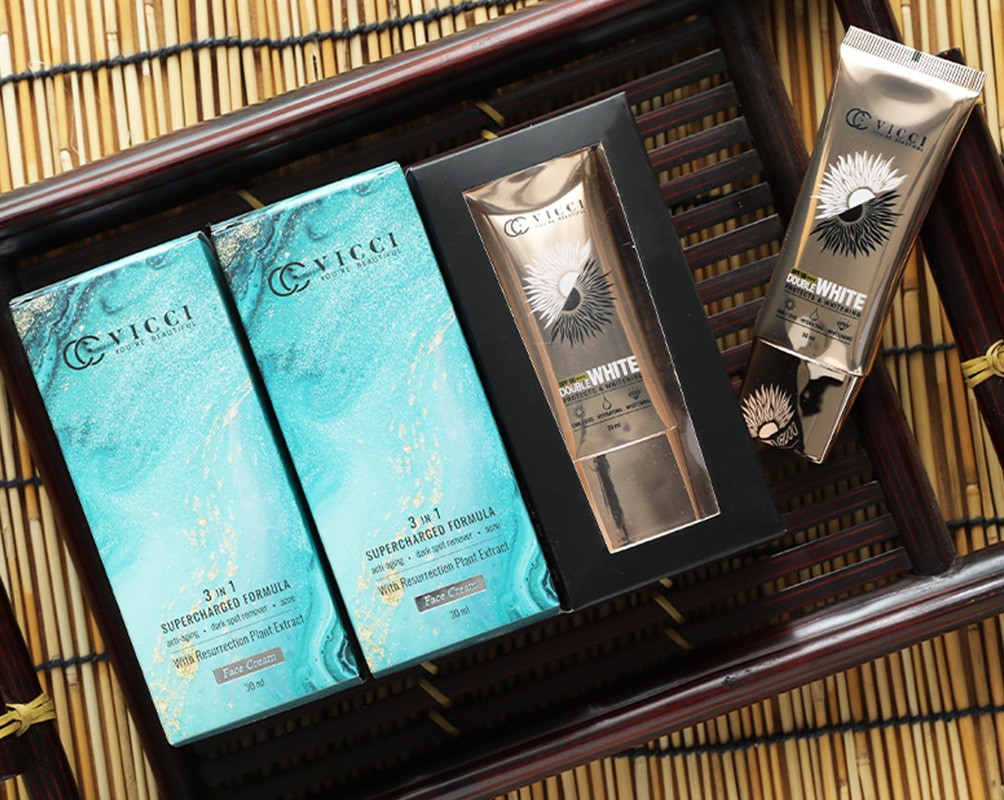 Get the combo set for yourself and your best friend or keep it all to yourself and stock up for the future!
VICCI face cream
An all-in-one rich moisturizer that helps improve the look of skin's tone, texture, firmness and combats acne and aging, all at the same time! It can be used in the morning and at night.
Sunscreen :
A high SPF 50++, lightweight, multifunctional, physical sunscreen that also brightens skin while protecting it from the sun. The formula easily absorbs into the skin to moisturize without feeling greasy. Protects against UVA, UVB, and HEV. works well under makeup.
After cleansing, apply moisturizer onto the face and neck to instantly hydrate and heal skin throughout the day. ( Can be used at night as well)
Apply sunscreen after moisturizer and at least 15 minutes before sun exposure.
Please check the ingredients list on the back of the packages.